Megan believes that every presentation is a performance. That is why she draws on her extensive background in performing, writing and directing comedy to help her clients. Don't worry, she has no desire whatsoever to turn you into a stand-up comedian. Her goal is to teach you tried-and-true performance techniques that will, in turn, make you a more dynamic presenter. Whether you're participating in a panel, giving an All-Hands, or appearing on TV, Megan can help you keep your audience engaged. Remember: you can have the greatest idea in the world, but if you can't convince people to listen to you, no one will ever hear it.
Check out this article to get a sense of the work Megan did with one of her clients.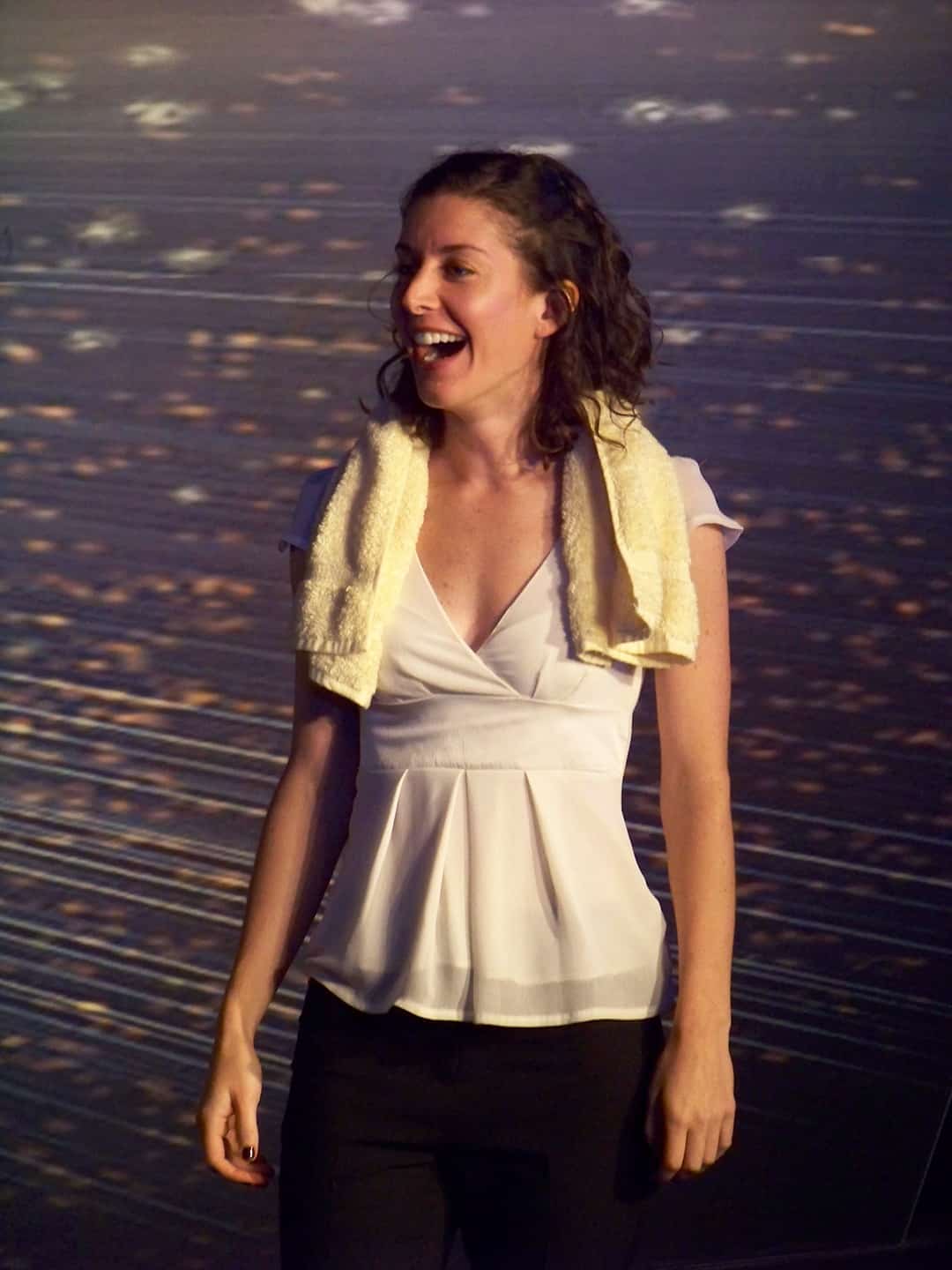 Don't worry! I won't try to turn you into a comedian.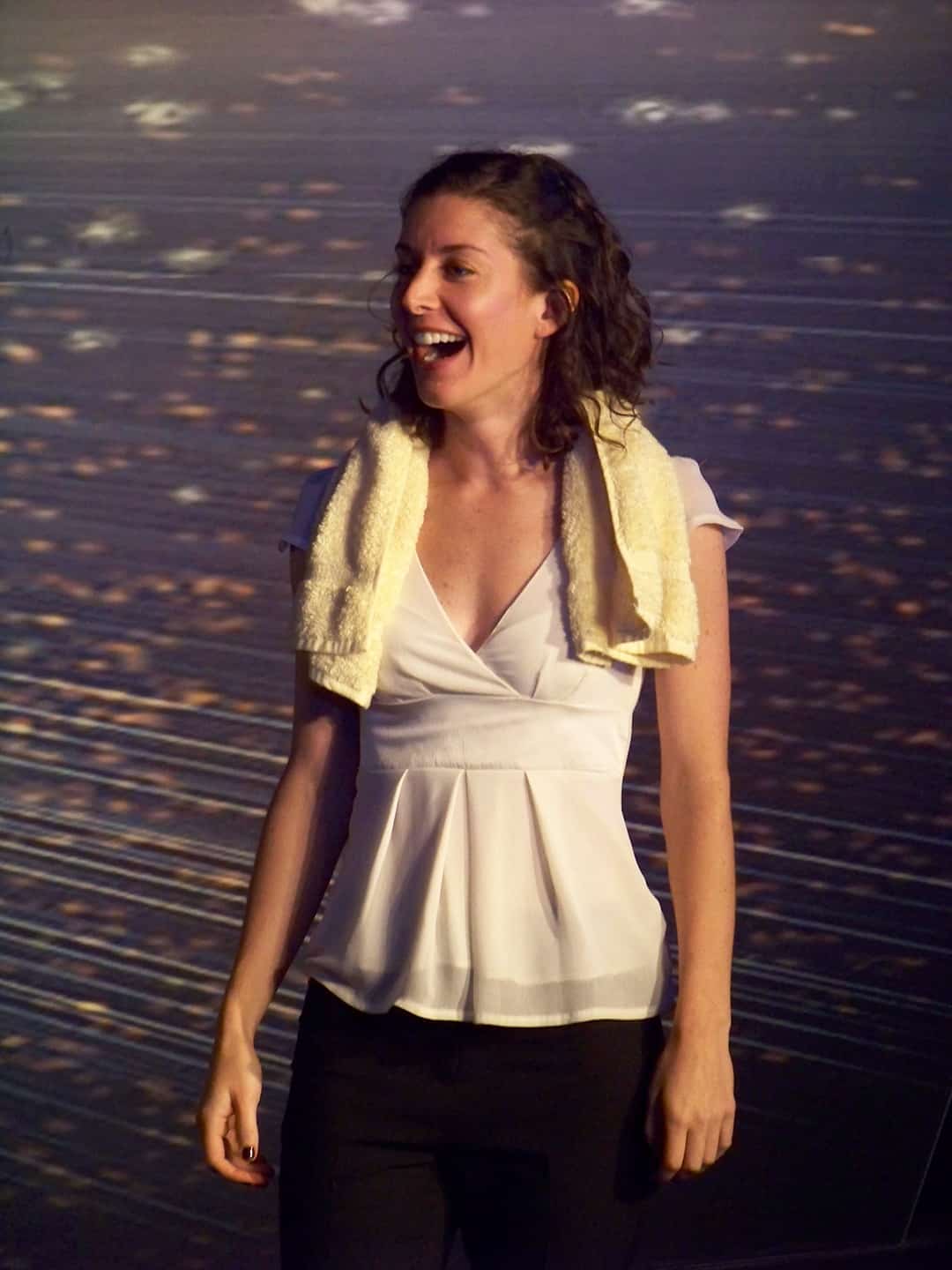 Megan has been writing and performing since high school.
Why Hire Megan as your Coach?